With the transition to hybrid work, security remains one of the biggest concerns and most challenging responsibilities facing businesses today. Increasingly sophisticated cyberattacks are targeting small and medium-sized businesses, and threats are becoming more automated and indiscriminate, striking at a significantly higher rate. In this third level of Modern Work & Security learning path, you will learn more on Microsoft approach to ensure security for small and medium organizations.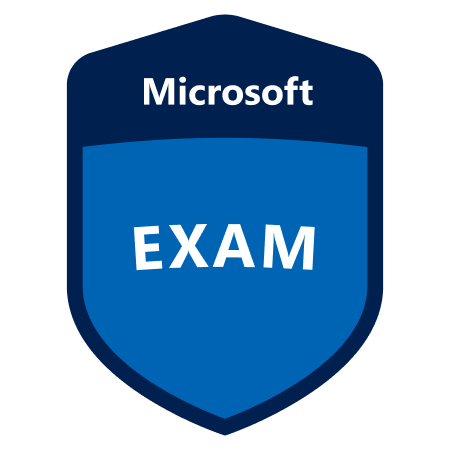 The voucher promotion was a success and
we have run out of vouchers!

 But don´t worry, you can still upgrade your Security skills and get your Expert badge by completing the Learning Path!
INTRODUCTION TO CLOUD SECURITY
MANAGING SECURITY FOR SMB CUSTOMERS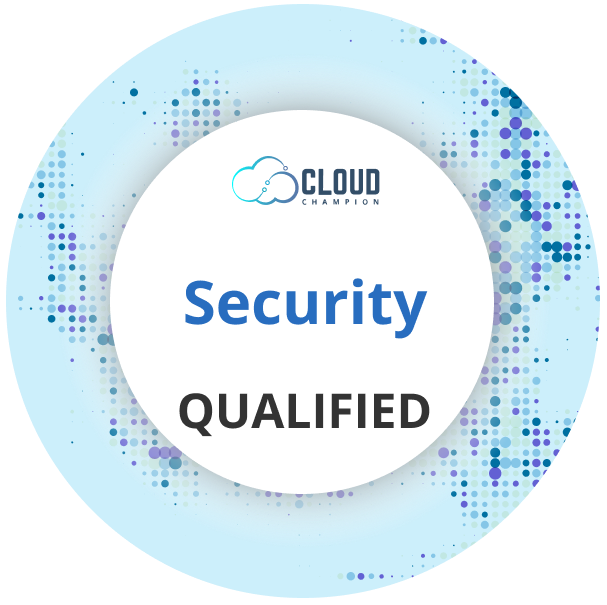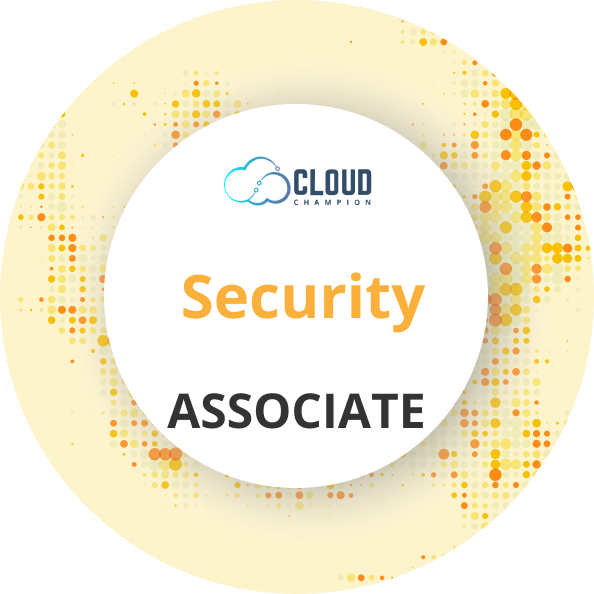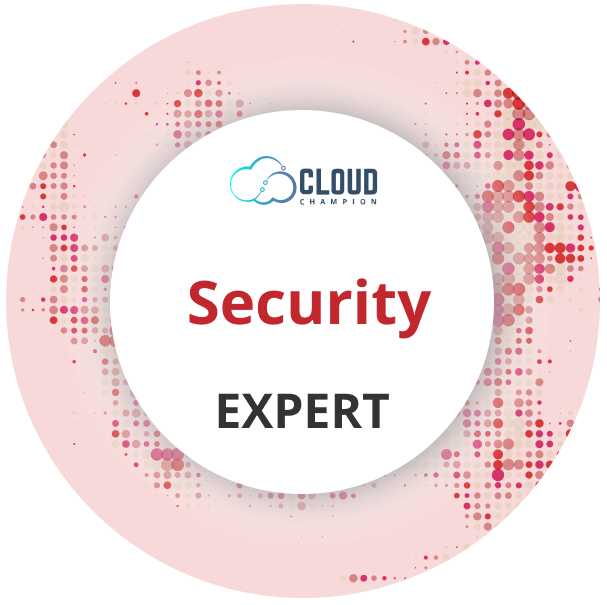 * You will be able to get a Microsoft voucher for completing this level